Derek Takai, DDS
---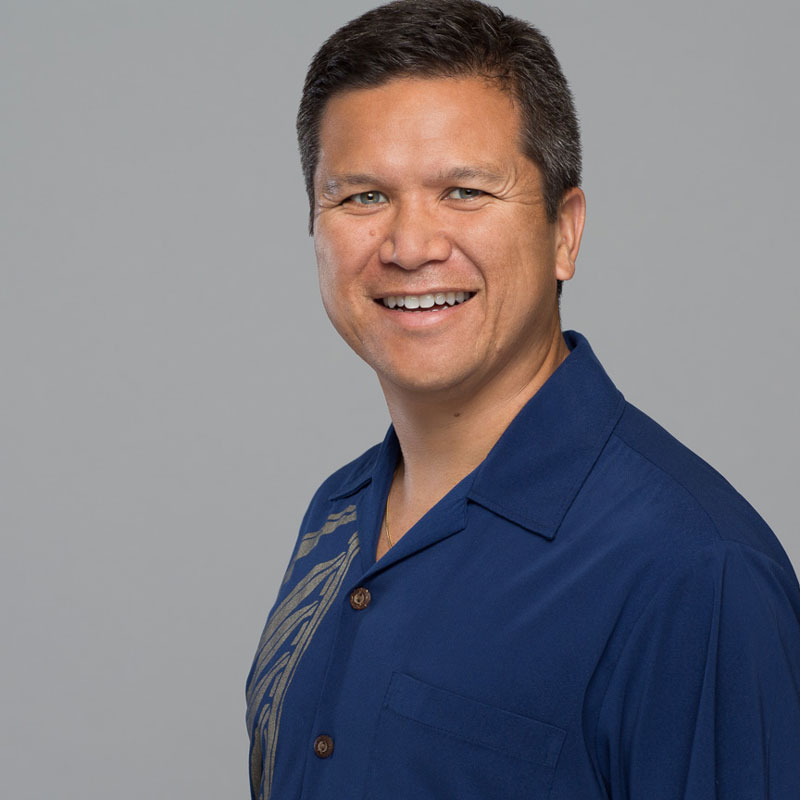 Professional Education and Experience
I graduated from Punahou School and completed both my undergraduate and graduate studies at the University of Washington. In dental school, I was awarded the Ferrier Memorial Prize by the American College of Dentists. Following graduation, I accepted a professor position at the University of Washington School of Dentistry and taught courses on dental implants and restorative dentistry.
What Sets You Apart?
I practice skilled and compassionate dentistry. We always call my patients a day or two following every dental procedure to check on their overall well-being. I believe that effective treatment extends beyond education, training, and traditional clinical care; it includes identifying with the concerns and emotions of patients and calming their fears. I believe that establishing and maintaining effective communication helps to promote a strong doctor-patient relationship while contributing to improved health outcomes by ensuring that the patients' dental needs are clearly understood and their priorities are met.
Contribution to Community
Coaching on the Punahou varsity football team is a small way for me to give back to the school. Also, I came to dentistry through my mentors, Dr. William Vogt and Dr. Walter Ching; in honor of their selfless dedication to our profession, I strive to continue their tradition of mentorship by sharing knowledge and helping others.
I am honored to again be included among a distinguished group of dentists and would like to thank my family and staff (Cherene, Toni, Christine, Starr, Julie, and Cynthia). It's a team effort. Mahalo!
Lauren Weiss, DDS
---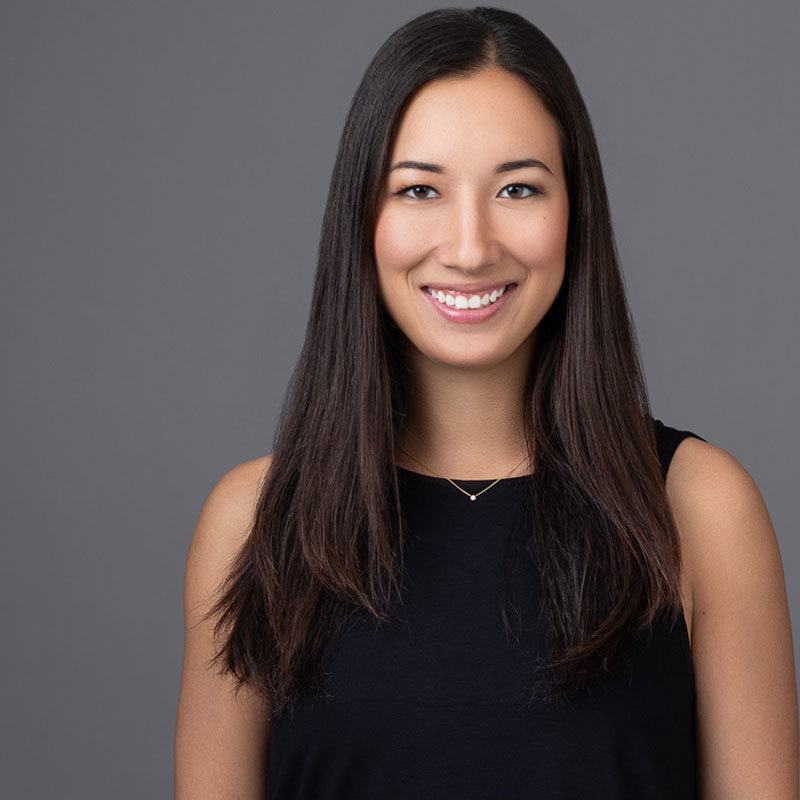 Derek N.Q. Takai DDS Inc. is pleased to announce that Dr. Lauren Weiss became a partner alongside Dr. Takai in 2022.
Born and raised in Honolulu, Dr. Weiss graduated from 'Iolani School and received her Bachelor of Science from Boston College. She chose to pursue a career in dentistry after shadowing Dr. Takai as an undergrad and joined our team as an associate dentist in 2018. She is a graduate of the University of Washington School of Dentistry and may be a familiar face to many of you since she interned with Dr. Takai over a span of several years while pursuing her college and dental degrees. Dr. Weiss shares our passion for high quality dental care and our
commitment to achieving the best outcomes for our patients. Please help us extend a warm welcome to Dr. Weiss as she joins our dental 'ohana as an Associate Dentist.
---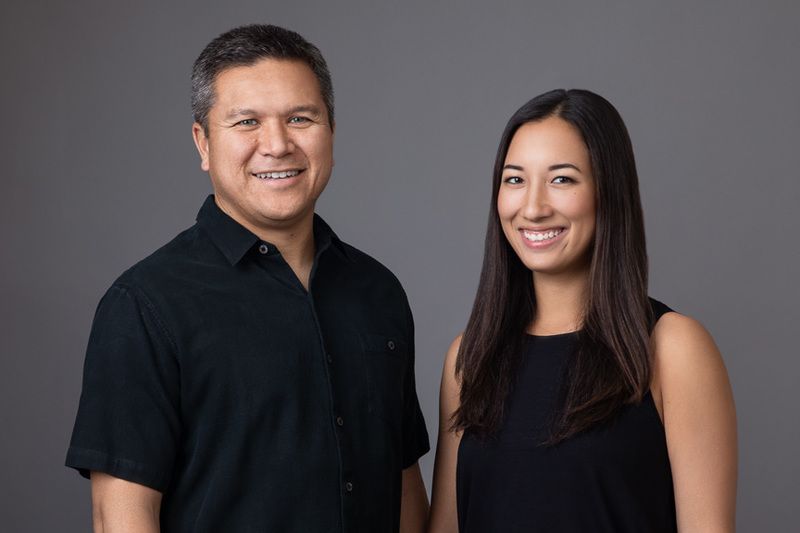 Meet Our Team
Our team at the office of Wai Kahala Dentistry LLC works with each other and our dentist in harmony to ensure that our patients' dental needs are met. We ensure that everyone is treated in an understanding and compassionate manner while we help them achieve optimal oral health. We look forward to meeting you at our family-oriented dental office in Honolulu, Hawaii!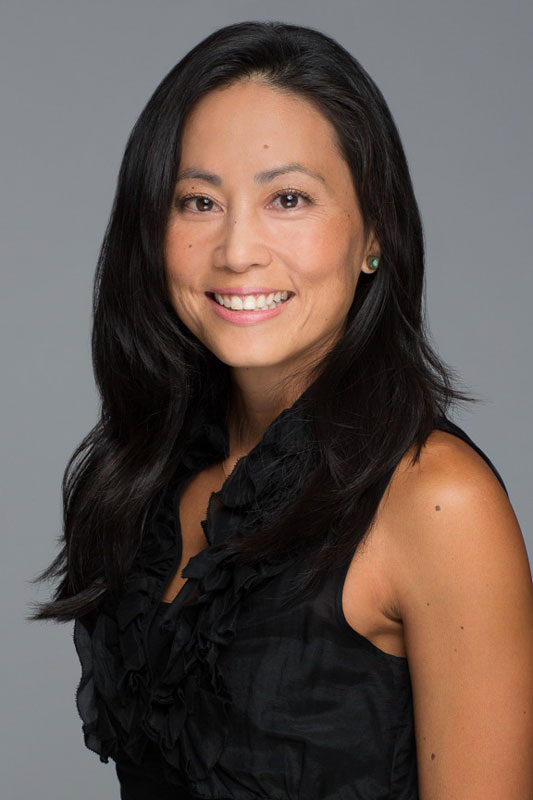 Cherene
Office Manager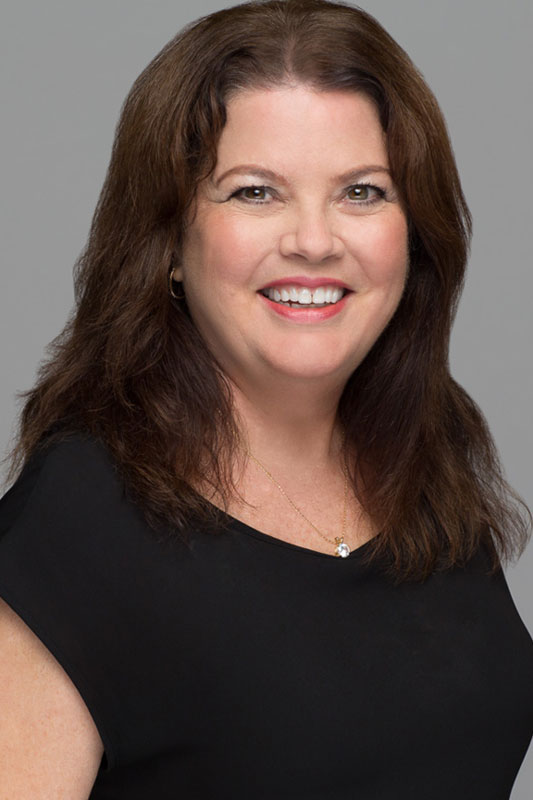 Antoinette "Toni"
Front Office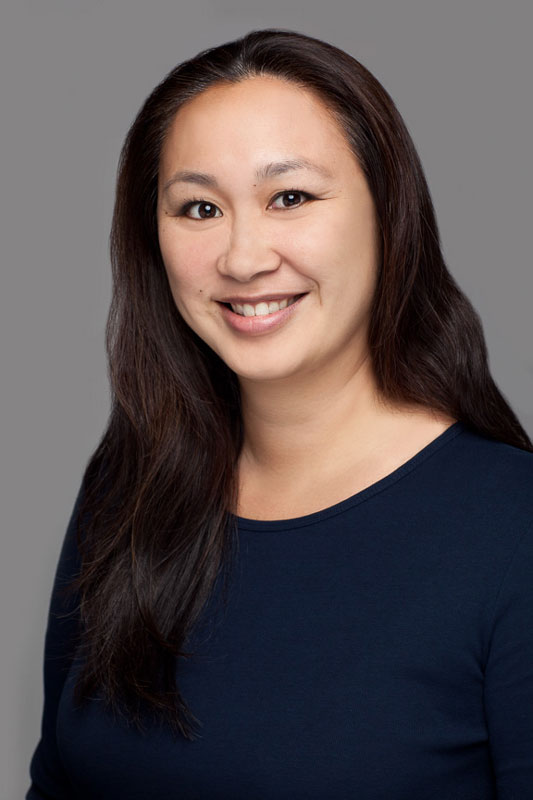 Christine
Dental Hygienist (RDH)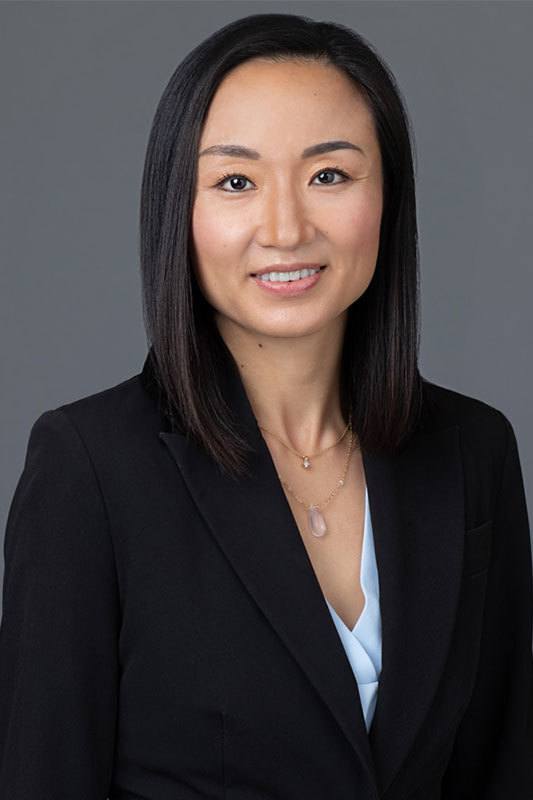 Masami
Dental Hygienist (RDH)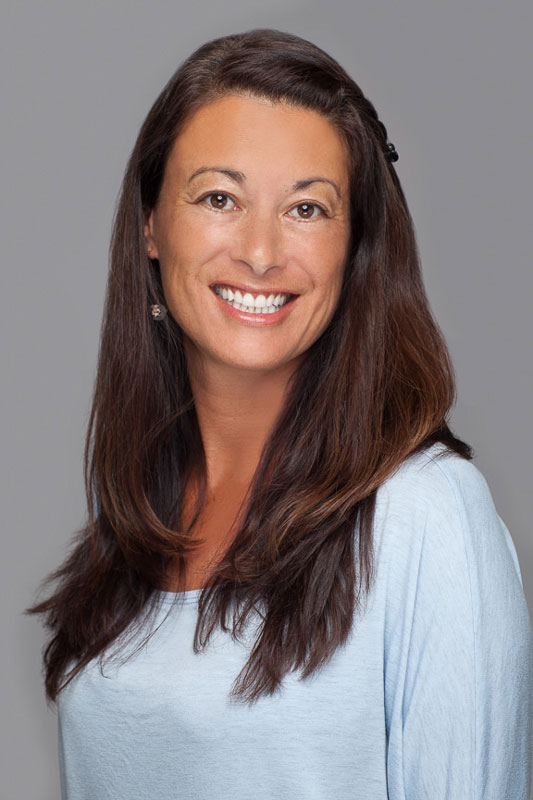 Julie
Dental Assistant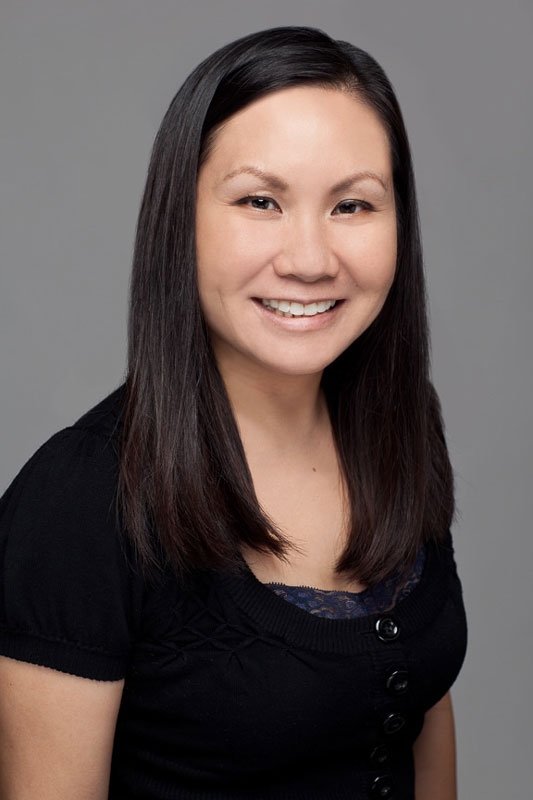 Cynthia
Dental Assistant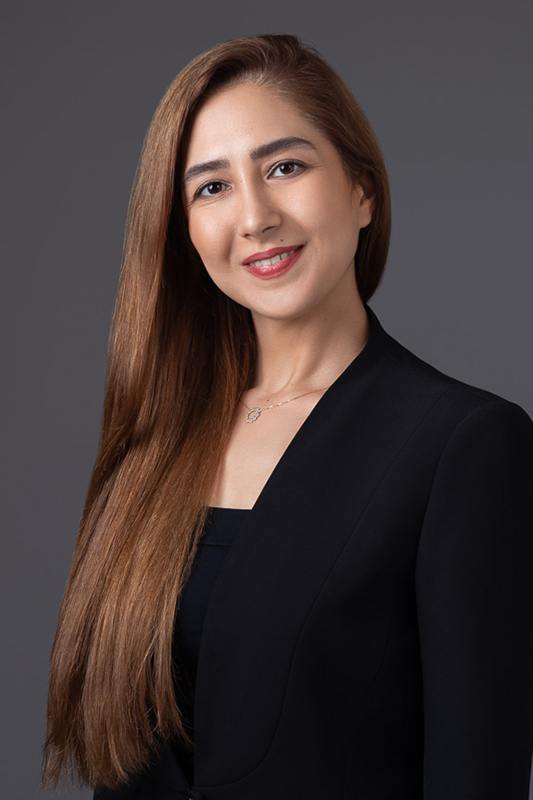 Shahrzad
Dental Assistant/ Front Office